What we do
Our area of expertise covers a full range of services, from sustainability strategy consulting and implementation to management and communication.
Use sustainability and ESG as a competitive advantage by uncovering your own sustainability opportunities, increasing your credibility, minimising risks, and exploiting cost reduction potential. By doing this, you create win-win situations that equally benefit business, society, and the environment.
We empower you to make your company more sustainable. Our contribution will ensure that you stay strong in the future.

Strategy
The coming decade will be one of purposeful action. Companies will have a decisive role in this process.
:response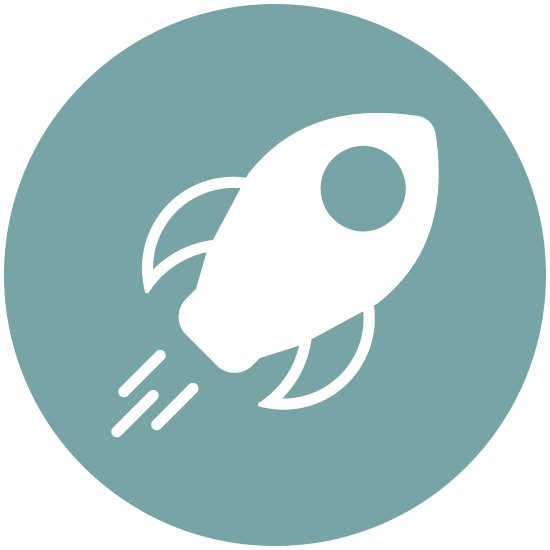 Connecting corporate strategy and sustainability
Developing sustainable corporate strategies is what we do, this is what lies at the core of our consultancy services. We focus on aligning your firm's sustainability goals with its key material topics – for a creative and viable solution. Effective corporate sustainability is purposeful and feasible – based on measurable impact and clearly defined goals. :response translates your firm's sustainability vision into a concrete managerial approach marked with progress indicators based on established standards (Global Reporting Initiative, Deutscher Nachhaltigkeitskodex, ISO 26000).
Many companies and organizations aren't lacking in ideas: their collective challenge is one of implementation – by carrying out change processes as a strategic initiative or as a powerful organisational unit. A good strategy is understood and incorporated: we help you to develop a convincing strategy.
Identifying the best approach to sustainability management involves careful analysis, evaluation and impact measurement. We support you and your team in this process by incorporating innovative problem-solving methods such as Design-Thinking and Theory U.
We build sustainability that lasts.
:response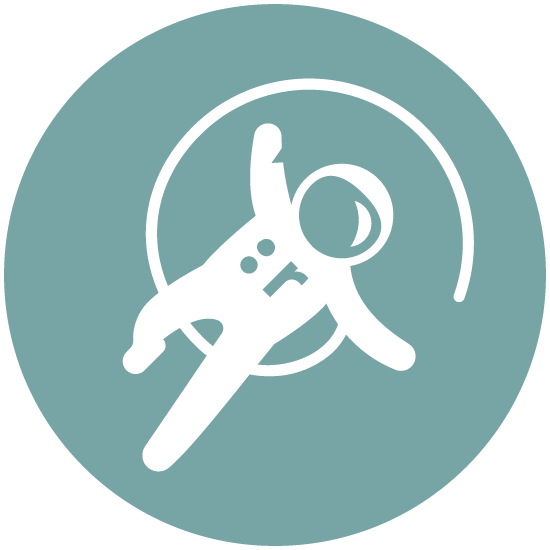 Living sustainability, empowering people
Shaping and living sustainability
The most brilliant corporate strategy is not yet effective before it has been put into practice. We know implementation to be central to the strategic process. This is where intentions are transformed into results. In recent years, increasing numbers of industry-leading managers have thought about how to steer their organizations more effectively towards a sustainable practice. We take pride in having been able to provide many of them with our long-standing expertise.
Together with our clients we create lean management structures, implement their goals and evaluate their KPIs. We also support our clients in their data collection and data analysis, so that they can determine whether their strategy is truly effective.
Empowering people and organizations
Successful organizations allow strategy, structure and culture to interlock meaningfully and encourage participatory action at the individual and group level. Transformation means action. We stand by your organization as it moves towards sustainability, health and innovation, allowing you to achieve a meaningful effect even with limited resources.
We develop leadership, sustainability and CSR competency in managerial and executive positions.
We develop outstanding communication practices – at a time when everyone wants to be sustainable.
:response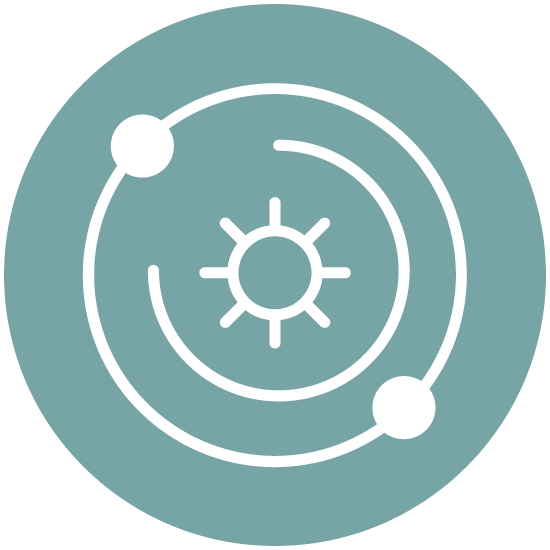 Benefiting from collaborative processes
Communication establishes trust and transparency
An effective sustainability initiative requires solid communication practices. Over the years our internal standards have met rising demands for transparency and diversity of perspective in order to provide our clients with unwavering reliability. As stakeholders' and employees' expectations shift, companies' practices must do the same. Communication today is effective only if it is believable and consolidated by action.
Participation and Stakeholder Dialogue
:response utilizes a concept for effective participation gleaned from years of experience. Within it we define success as Shared Value Added – as seen from the point of view of both the organization and its stakeholders.
Sustainability reports and communication
Consumers, employees and clients, as well as investors, want to know exactly how individual companies are putting their economic, ecological and societal responsibility into practice. To this end we offer everything from Sustainability Reporting according to GRI- and DNK-as well as fully integrated Sustainability Reporting according to IIRC to Digital Reporting – based on the individual needs of our clients.