:response, Moselstraße 4,
60329 Frankfurt am Main

:response, P.O. Box 16 06 36,
60069 Frankfurt am Main

Phone: +49 (0) 69 970 975 07-0
Fax: +49 (0) 69 970 975 07-79
Working at :response
:response is a leading consultancy in Germany and is recognized as a talent factory for high potentials in the areas of sustainability and corporate social responsibility. Our work is concerned with the Big Topic of our generation's economy and society: sustainable business.
Contribute to positive transformation in business and society – we look forward to your application.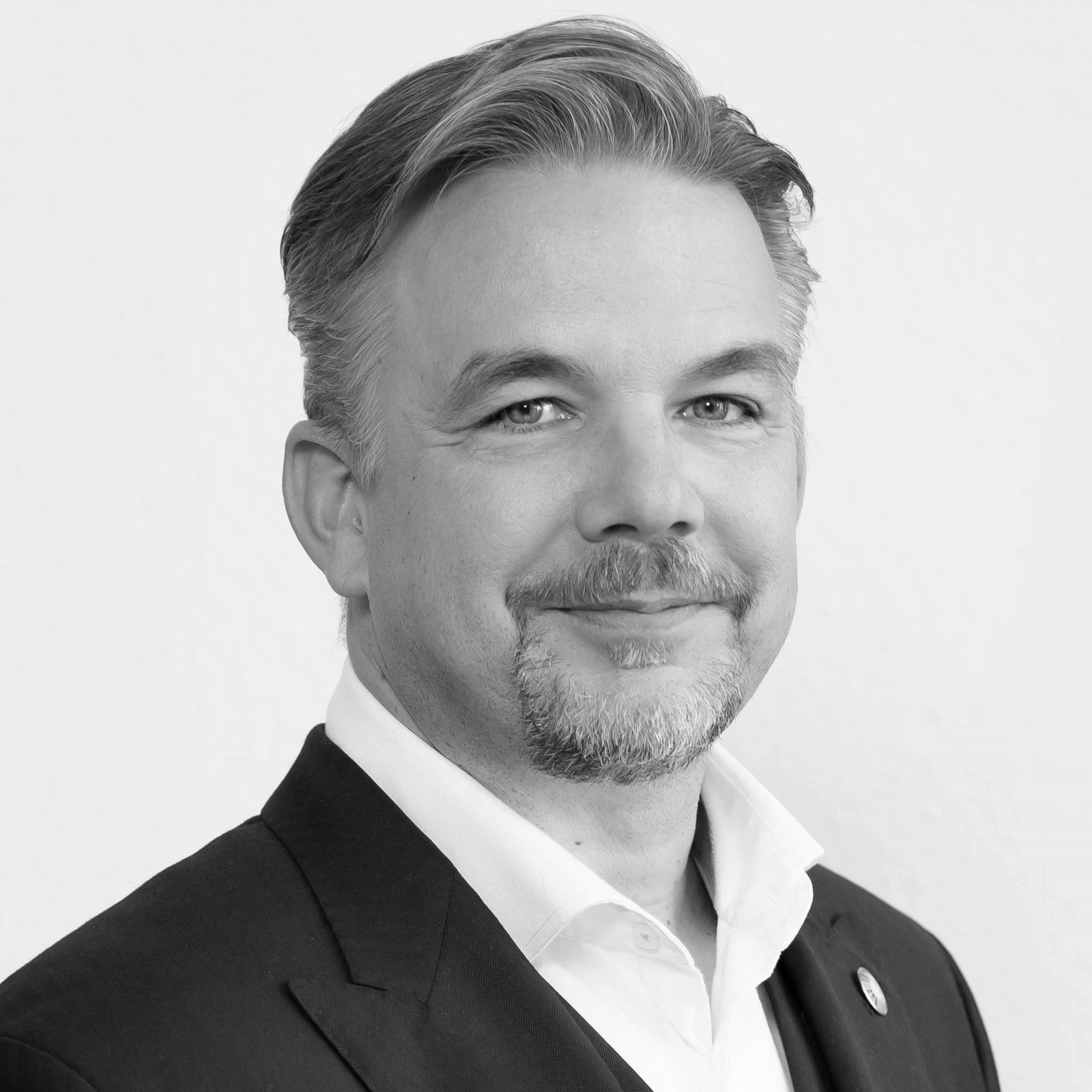 "The future is regenerative."
Arved Lüth, founder and owner of :response
Our work distinguishes itself through its sharp focus on the task at hand, its creative approach to problem-solving, its strategic expertise and its outstanding execution.
:response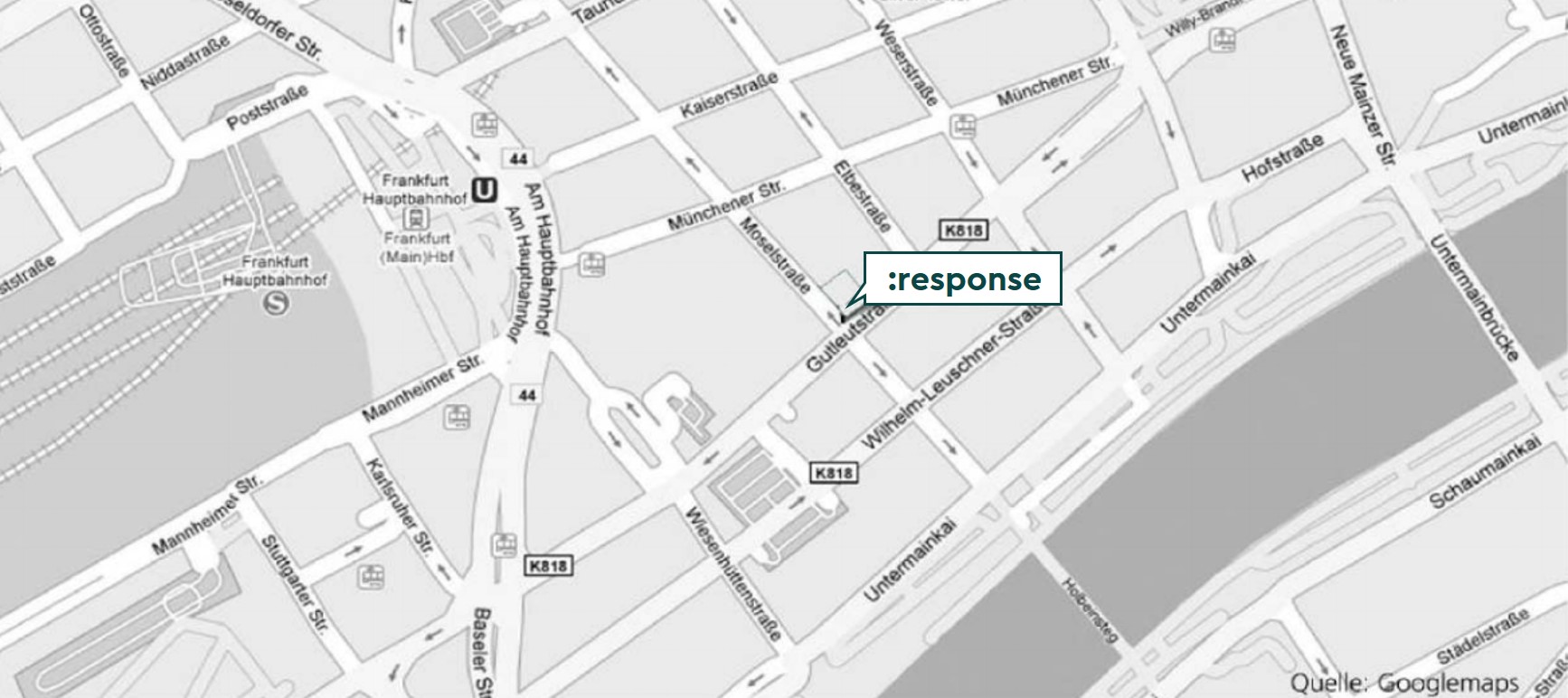 We are here for you. Together with our clients we create spaces for inspiration and exchange. Our journey together begins here: Let us know what we can do for you. We create value for the individual, the organisation and society.