Working at :response
:response is a leading consultancy in Germany and is recognized as a talent factory for high potentials in the areas of sustainability and corporate social responsibility. Our work is concerned with the Big Topic of our generation's economy and society: sustainable business.
Contribute to positive transformation in business and society – we look forward to your application.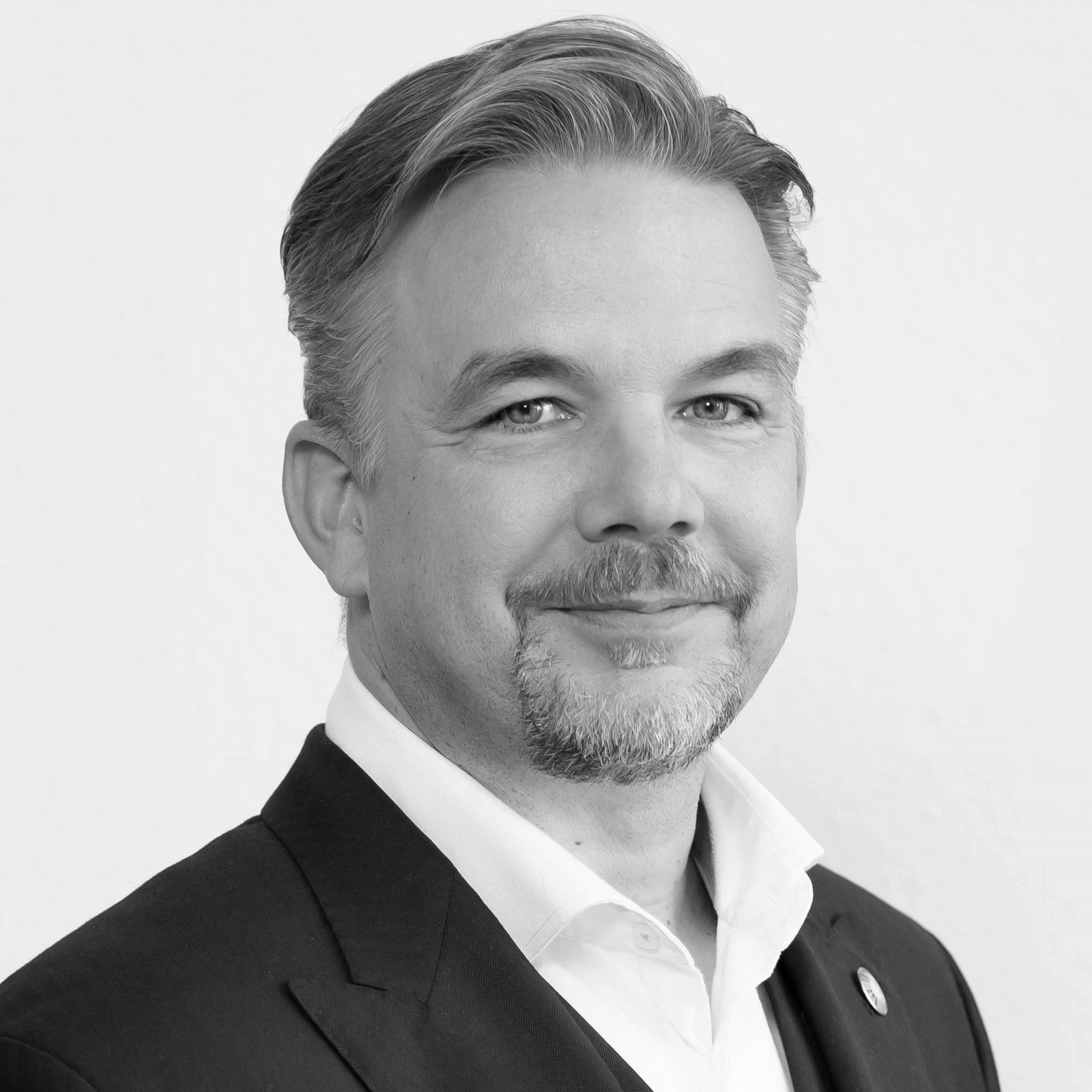 "The future is regenerative."
Arved Lüth, founder and owner of :response
Our work distinguishes itself through its sharp focus on the task at hand, its creative approach to problem-solving, its strategic expertise and its outstanding execution.
:response