23.03.2023
Our partnership with Tennaxia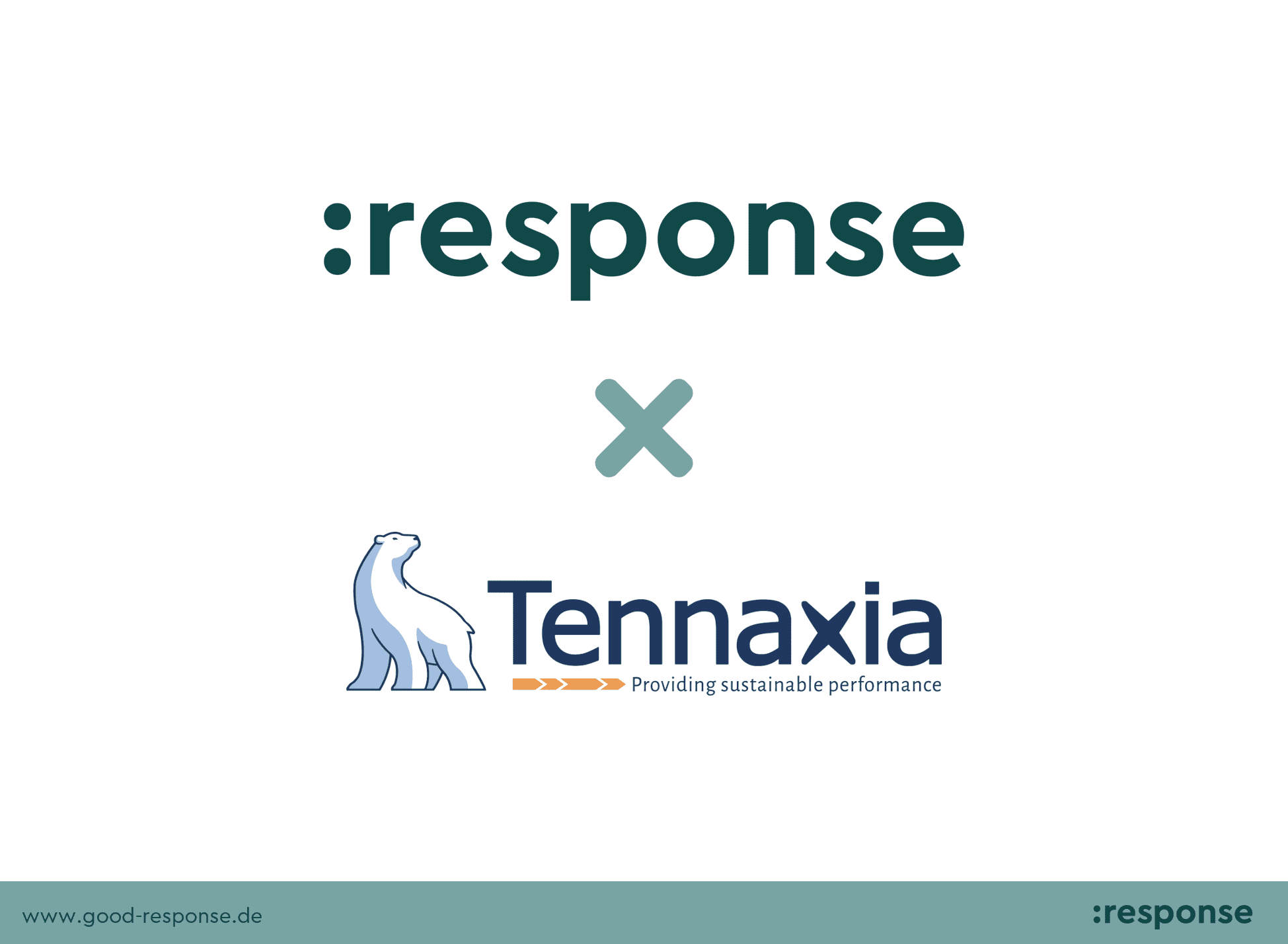 Sustainability and ESG are already big topics for all corporate divisions. Especially against the backdrop of stricter reporting requirements, such as the obligation of non-financial reporting by the CSRD, comprehensive, IT-based ESG data management will become even more important in the future.
We specialize in environmental and sustainability data and support our customers in systematically collecting, preparing, and making their ESG data usable. In this way, we support them in formulating their sustainability goals, and in measuring and communicating their goal achievement status. In doing so, we guarantee smooth administration and auditable documentation by using the ESG data management tool of our long-term partner Tennaxia.
We would also be happy to support you in the management of your ESG data and prepare you for upcoming reporting obligations at an early stage.