17.08.2023
The regulation to reduce global deforestation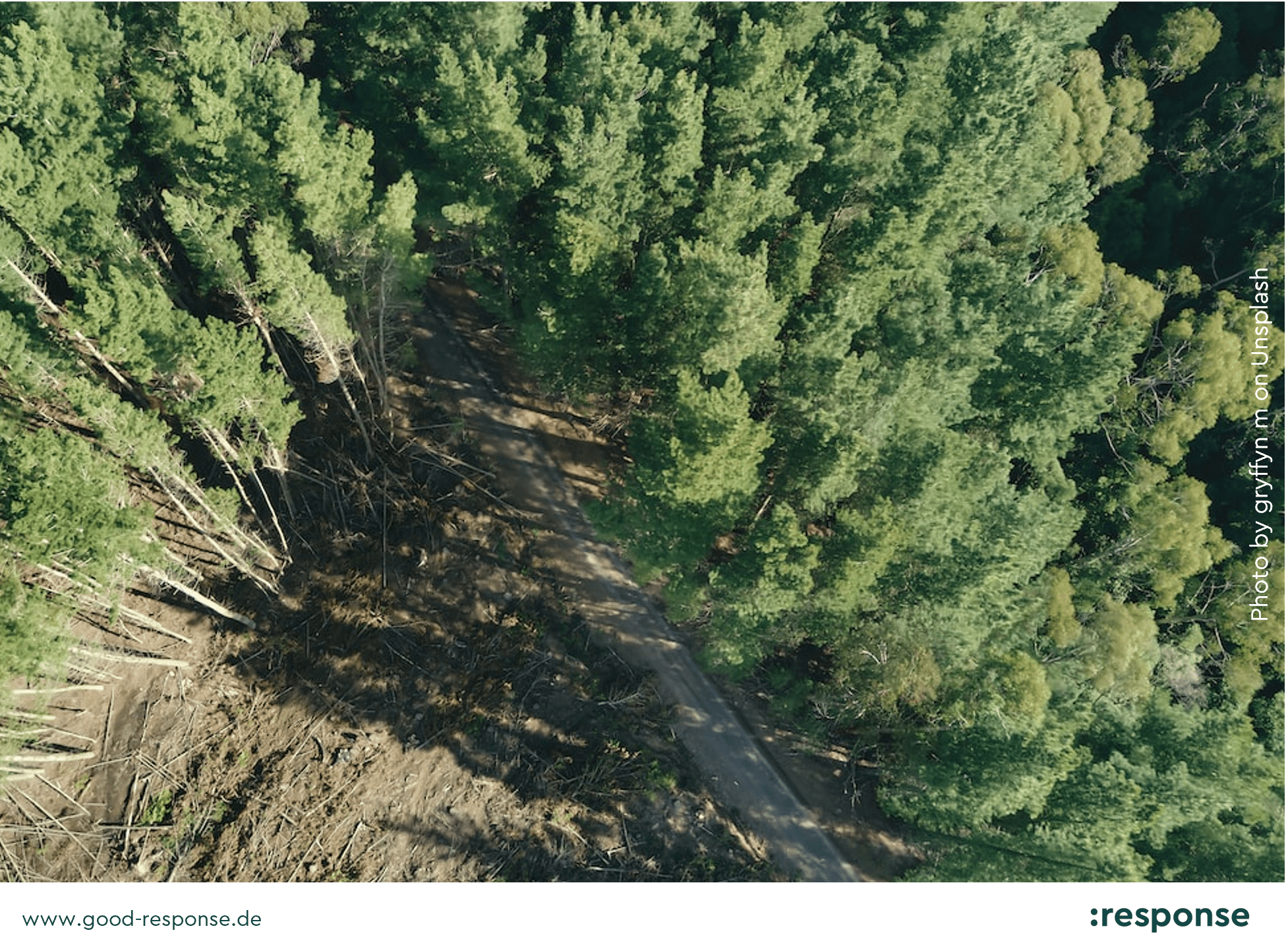 The European Council adopted a new regulation in spring to reduce global deforestation.

The EU is a major trading partner and consumer of commodity-intensive products whose extraction often involves deforestation and massive damage to forest ecosystems. The new regulation now establishes due diligence requirements that apply to all market participants trading in the EU in raw materials such as wood, coffee, cocoa, rubber, palm oil, soy or beef, or products made from them such as printing paper, furniture or chocolate.
Controls and inspections are to be carried out on the classification of deforestation risk on cultivated areas to verify environmental damage.

Market participants have until the end of 2024 to comply with their due diligence obligations. For small companies, there is a transition period until June 30, 2025. A nice side effect: the due diligence obligations can also be fulfilled via reporting according to CSRD.