01.11.2022
What is CSRD?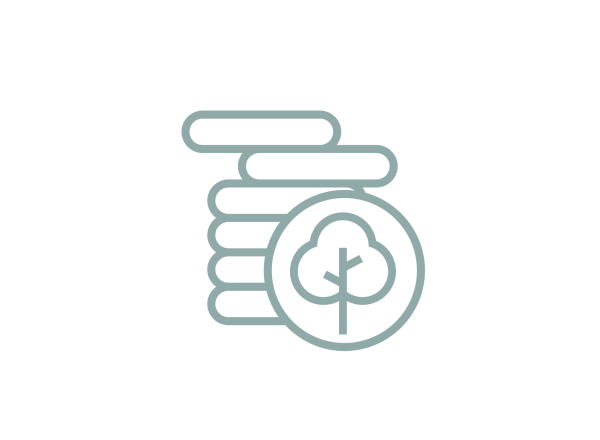 Have you heard about the Corporate Sustainability Reporting Directive (CSRD), but don't really know what it actually is and from when on your organization will be affected by the EU reporting obligation?
The German Council for Sustainable Development (RNE) clarifies this in a short video, which can be accessed thorugh the link below.
And when the time has come, or even better before, we can support you to carry out your reporting duties.