08.06.2021
Sustainable Finance and Biodiversity?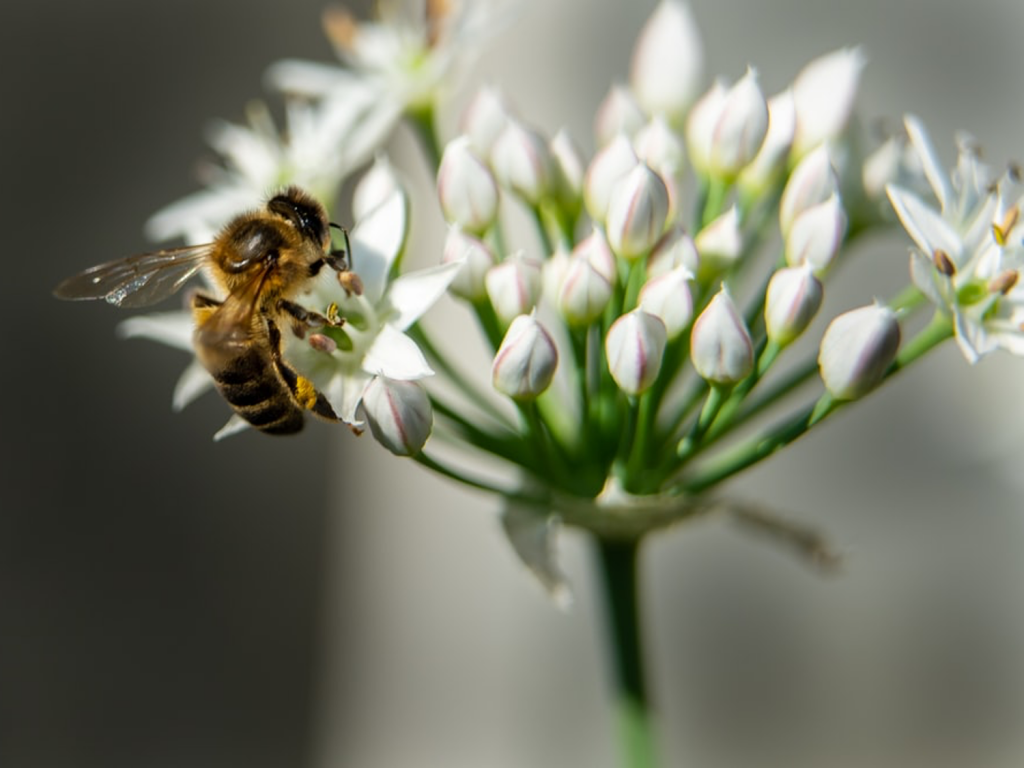 What does sustainable finance have to do with biological diversity?
To better protect nature and biodiversity, additional transformation processes aside from climate protection measures which explicitly serve the conservation of biodiversity and of essential eco-systems are necessary. Current approaches to biodiversity risks and to the long-term consequences of a loss of biodiversity lack an appropriate system of measurement and evaluation.
Therefore, the Scientific Platform for Sustainable Finance (WPSF) by the German Institute for Economic Research (DIW Berlin) calls for a better integration of biodiversity risks into non-financial reporting in a recent policy brief.