28.12.2021
Cities facing climate change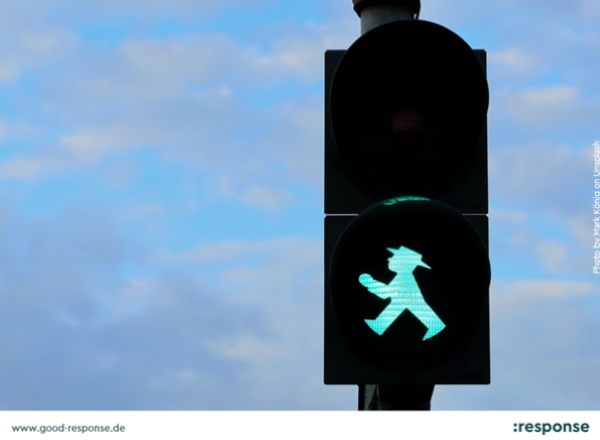 The CDP ' Working Together to Beat the Climate Crisis' report focuses on the need for all agencies and business actors to work together, to limit global warming to 1.5°C.
This year, 43% of cities already reported extreme precipitation, over 30% drought and heat waves, and about 30% very hot days and flooding.
Climate mitigation and adaptation measures, and their financing, depend on factors and decision-makers at different levels of government, often beyond the control of cities themselves.