03.08.2021
"Cities on the route to 2030"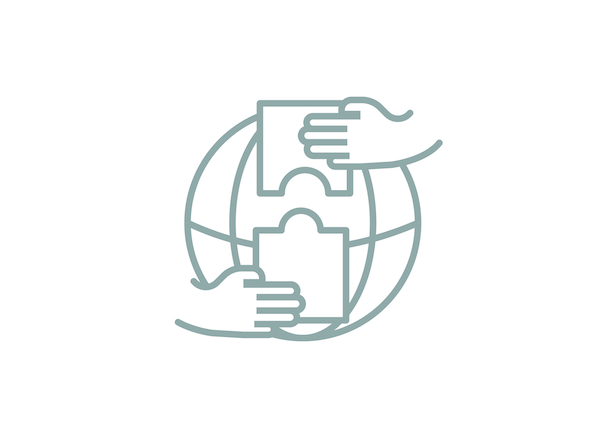 In its latest report, the Carbon Disclosure Project (CDP) looks back at 10 years of municipal sustainability reporting, as well as addresses how cities can succeed in meeting the 1.5°C target by 2030.
Three findings from it:
The number of reporting cities is steadily increasing and reached 812 in 2020, of which 148 have set 1.5°C-compatible targets.
Over 90% of cities have identified climate risks, but 43% lack a concrete strategy to address these risks.
Cities that conduct a risk and vulnerability assessment are taking more action and identifying significantly more long-term climate change-related risks than those without an analysis.