22.09.2022
New report from the Club of Rome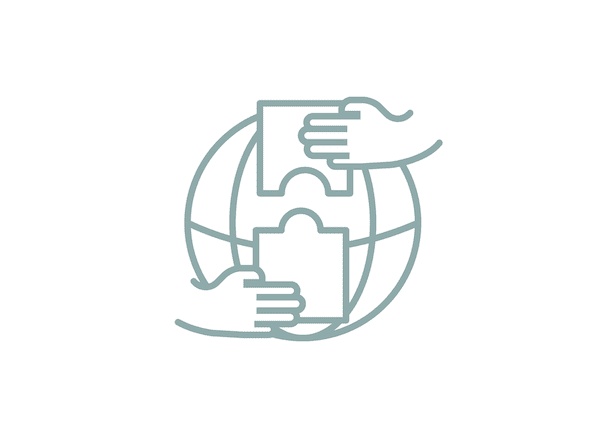 50 years after its spectacularly received study "The Limits to Growth", the Club of Rome once again draws attention to climate change and its worldwide consequences with a publication: To avert a global deterioration in quality of life, the authors of the publication call for change in thinking in five areas: These include food habits and energy transition, as well as social issues, namely poverty reduction, education and equal rights for women.
In fact, climate change poses the greatest risk to social groups already facing marginalization and inequity of opportunity: According to an estimate by the Malala Fund, the exacerbated economic conditions that climate change means for developing countries could cost up to 12.5 million girls and young women worldwide on their educational attainment.
This is not only a human rights violation under Article 26 of the Universal Declaration of Human Rights. This discrimination is also part of a vicious cycle of climate change: as Ugandan women's rights and climate activist Vanessa Nakate pointed out in a guest editorial in The Economist, access to education for women is key in the fight against the climate crisis. Education is not only a prerequisite for a self-determined life and conscious, autonomous family planning. Education is also the basis for jobs in an increasingly regenerative economy.
Advocating for a fair and equitable society is therefore also relevant to climate policy.