12.04.2022
Greenwashing made hard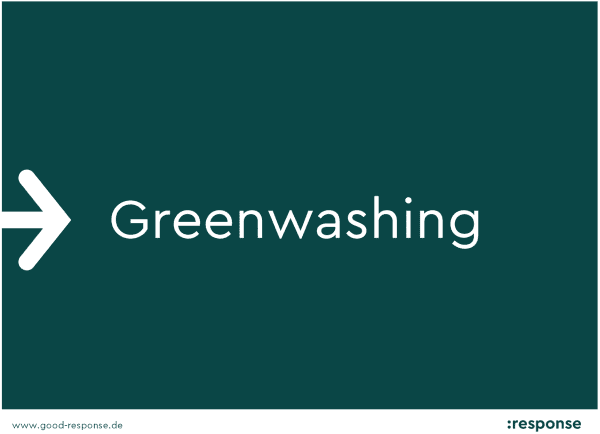 Everywhere we hear and read about greenwashing – but nobody does anything? They do!
The European Securities and Markets Authority (ESMA) is an independent authority of the European Union with the task of better protecting investors and ensuring stable, well-functioning financial markets.
Part of its Sustainable Finance Roadmap 2022-2024 is to take stronger action against greenwashing and to promote transparency.