18.01.2022
Global Risks Report 2022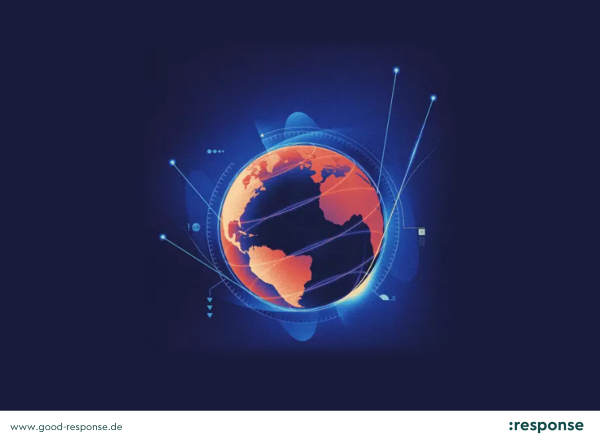 The 17th Global Risks Report is out.
Key findings include that social and environmental risks have intensified as a consequence of the Corona pandemic. Sentiment toward rapid recovery is more pessimistic and concerned. Mitigation of risks in the areas of artificial intelligence, space exploitation, cross-border cyberattacks and misinformation, and migration and refugees has yet to materialize.
The most serious risks for the next 10 years are:
Failure of climate protection measures.
Extreme weather events
Loss of biodiversity
Deterioration of social cohesion
Livelihood crises
Infectious diseases
Environmental destruction by humans
Commodity crisis
Debt crisis
Geo-economic confrontation

5 of the 10 risks belong to the environment domain.