23.09.2022
The DFB Congress on Sports and Human Rights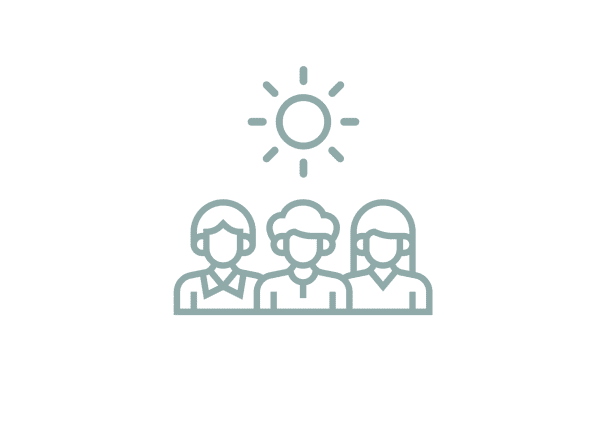 The DFB's congress "Sports and Human Rights: Measures before, during and after the 2022 World Cup in Qatar" generated a great response, and not just on the DFB campus. 100 leaders from the host country Qatar, sports, media, business, politics, civil society and fan alliances engaged in committed discussions. At the core was the question: Has sport brought about positive social development in Qatar? This also means: Can LGBTQIA+ fans travel safely to the World Cup? What will things look like after the World Cup?
"The World Cup has brought improvements for human rights in the host country", was the opinion of most experts. But what are the possibilities to further improve the human rights situation in Qatar, even in the long term? How can migrant workers and their families be compensated? What does this mean for future awards?
What made the congress stand out: despite the very difficult and sharp debate, it was possible to engage in constructive dialogue. Hosts, athletes, fans and partners of the DFB talked to each other instead of talking over each other. There were approaches to solutions and commitments. A remarkable step forward for the culture of dialogue.
The :response team supported the DFB in the conception and implementation of this congress.