06.04.2022
6th IPCC Report Part 3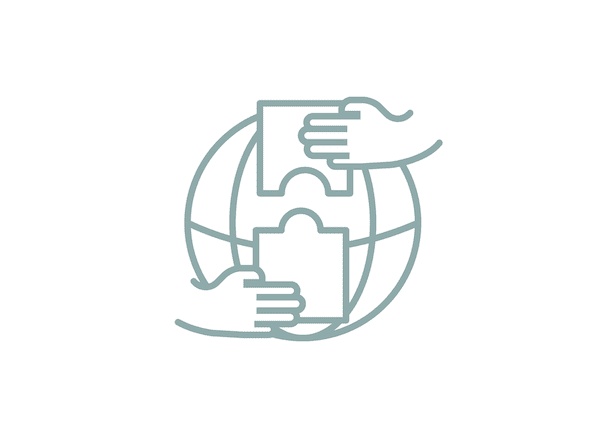 The third part of the 6th Assessment Report of the Intergovernmental Panel on Climate Change (IPCC) has been published.
The latest findings on progress in emissions reductions as well as existing opportunities to mitigate climate change impacts in urban areas, agriculture, forestry, buildings, industry and transport are available. It also addresses the relationship between short-term and long-term actions to slow global warming.
The bottom line is that only by taking comprehensive action now to reduce emissions in all sectors can we still bring global warming down to 1.5 °C.